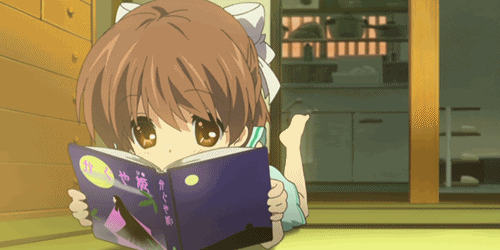 When I first started writing Taste, Young Adult fiction was all the rage. Harry Potter had taken over the world. Twilight was a phenomenon. The Hunger Games was just making its mark. Everything seemed to point to YA.
Today's young adult fiction is so very different from the YA I read growing up. It's not formulaic anymore. The characters deal with so many different issues. Rules are broken. Teens aren't the only ones reading YA fiction. In fact, I get the feeling that most of the readers of YA aren't teens anymore.
I write YA because I love the teenage years. There are so many firsts. Many feelings to be explored. Add a little magic or the paranormal to that and you have yourself the beginnings of an exciting story.
But then, at the back of my mind, I always felt like what I was writing wasn't really YA. My characters may be in their teens, but they find themselves in more adult situations. I think what I was really writing was New Adult fiction. A lot of my newer stuff fit into this category actually. The companions to Taste, Savor and Fervor, are New Adult books instead of YA.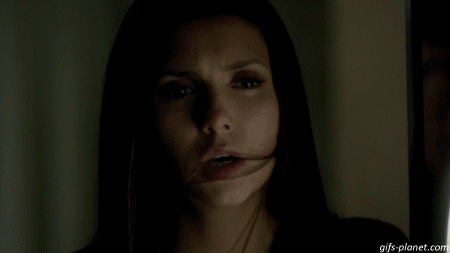 I find that sometimes YA constrict the stories of my characters—what really happened as opposed to the PG version. At least with New Adult, I could really explore what my characters went through. Just because the character is a teen doesn't mean he or she hasn't gone through certain life experiences most adult haven't even experienced. Sometimes the life of a teen can be harder than that of an adult. There are many YA novels that explore grittier storylines. Somehow I believe these novels lean more into the NA spectrum, but since there was no such thing as NA until now, they were relegated into the YA category because the characters are teens.
I think Taste would have been a New Adult novel if I were writing it now instead of then. The world of YA ten years ago changed because of Harry Potter and Twilight and (insert your favourite best seller here). Today the world of YA is beginning to evolve into NA.